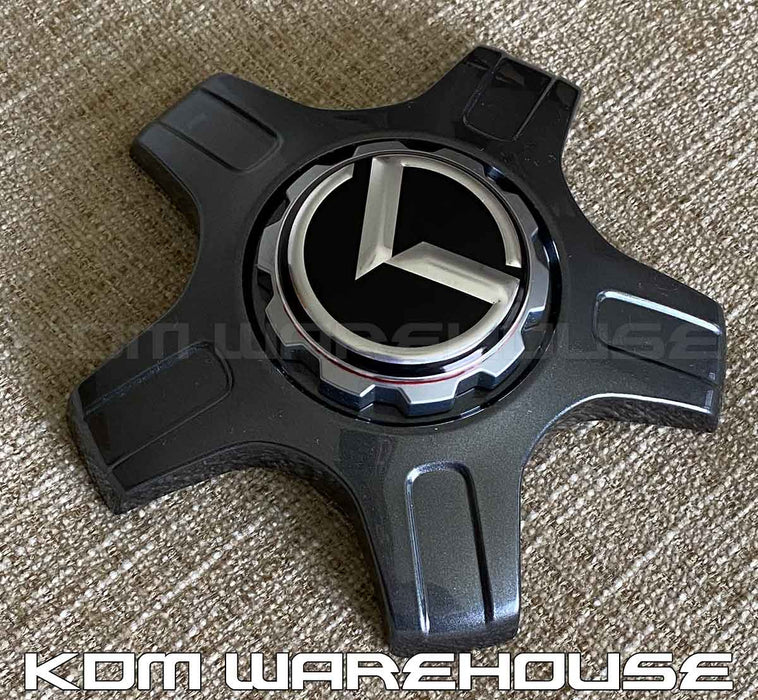 KLexus Wheel Center Cap Overlay Set
RIDICULOUSLY FAST SHIPPING! We ship the same day you order. Often within the hour!
YES! This is a complete set of FOUR center cap overlays! You do NOT need to add FOUR to your shopping cart!

You've rebadged the front and back of your vehicle and now you need to cover that ordinary looking logo on the wheels. Here's the number one solution to your problem! These KLexus wheel center cap overlays fit ANY Kia wheel and have a classy, but OEM style look, brought to life by LODEN. Same day shipping makes this purchase a no brainer for anyone who wants what they buy right away…
Please note: These wheel center caps are no joke! They're not your typical sticker or decal. They're ULTRA high quality made of thin but sturdy material. They don't bend – and they don't need to. The fit perfectly over the KIA wheel caps. These products will effectively cover up your KIA emblems.
Neither this product, nor our website, is sponsored by, affiliated with, or endorsed by Kia America, Inc, Kia Motor Corporation, Kia or any other company listed herein. Any logos or various model names and numbers are registered trademarks of the Kia Corporation, Kia Motors Corporation or Kia America, Inc. These terms are used for identification purposes only.